Join cybersecurity and government leaders for the first-ever CrowdStrike Government Summit featuring can't-miss in-person discussions on the capabilities, tactics, and technologies that will protect your agency and power your efficiency.
About CrowdStrike Government Summit
The demands on the public sector are greater than ever and to meet these demands, agencies are transforming how they collect and use data. These advancements are leading to new ways of service in a modernized workforce – and paired with an increased digital presence – means increased risk and more destructive cyberattacks.
It has never been more important to stop breaches before they happen. Security must now be at the center of every organization.
What you'll learn
At the CrowdStrike Government Summit, you'll hear from cybersecurity, government, and education leaders on:
The latest advancements in cybersecurity, including advanced threat hunting and zero trust
Emerging threats to the public sector and critical infrastructure
Current approaches to tackle new guidelines and policies
This year's speakers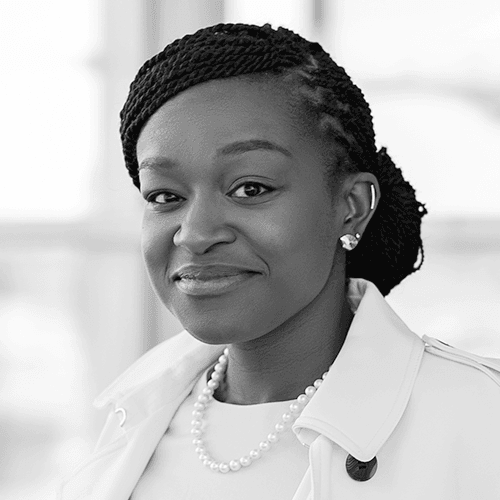 Camille Stewart Gloster
Deputy National Cyber Director for Technology & Ecosystem Security, The White House
Joshua Black
Deputy Director, Cyber Crime Center, DOD
John Bruns
Acting CISO & Director of State Cybersecurity, State of Maryland
Sean Connelly
Trusted Internet Connections Program Manager & Senior Cybersecurity Architect, CISA
Jen Easterly
Director, CISA
Ryan Galluzzo
Digital Identity Program Lead, NIST
Matthew Gonzalez
Security Operation Chief, NTIA, Dept. of Commerce
Rob Joyce
Director, Cybersecurity Directorate, NSA
Jeff King
Deputy CIO, Dept. of Treasury
Russell Marsh
Director, Cybersecurity Operations, NNSA
Jon McBride
Chief of Adversary Pursuit, CISA
Cara Mumford
Majority Subcommittee Director, Cybersecurity & Infrastructure Protection Subcommittee on the House Homeland Security Committee
Colten O'Malley
Deputy Commander, U.S. Army Command & Control Support Agency
Jeff Rothblum
Sr. Professional Staff Member, U.S. Senate Homeland Security & Governmental Affairs Committee
Jesse Sloman
Deputy Chief Cyber Officer for Operations, State of New York
Larry Tun
Deputy Assistant Director, Security Operations, DOJ
Bryan Vorndran
Assistant Director, Cyber Division, FBI
Drew Bagley
VP & Counsel, Privacy and Cyber Policy, CrowdStrike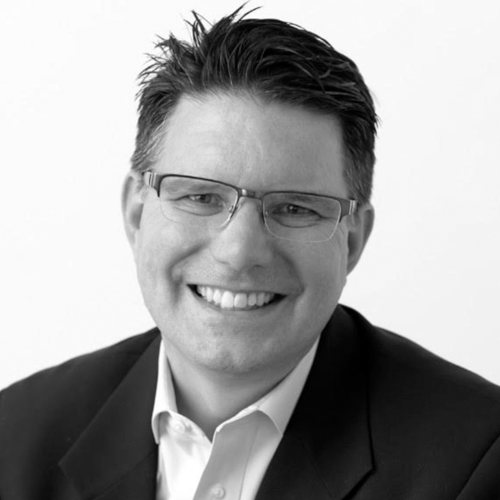 Mark Bowling
Chief Risk and Information Security Officer, ExtraHop
Danny Connelly
CISO, Americas, Zscaler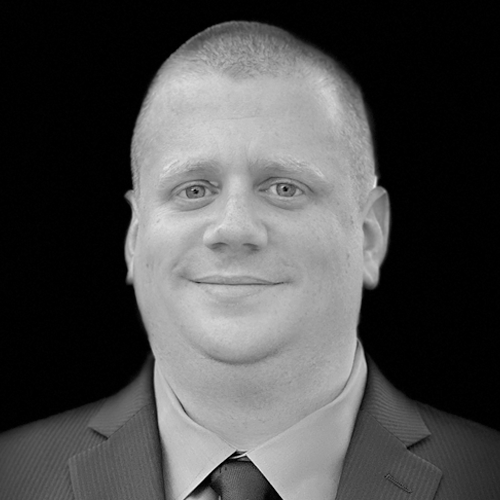 Patrick Doherty
Global VP, Identity Protection & Cloud Security, CrowdStrike
Tom Etheridge
Chief Global Professional Services Officer, CrowdStrike
Andrew Harris
Sr. Director, Public Sector Technology Strategy, CrowdStrike
Shawn Henry
CSO, CrowdStrike
George Kurtz
President, CEO and Co-Founder, CrowdStrike
Don Maclean
Chief Cyber Security Technologist, DLT
Adam Meyers
SVP Intelligence, CrowdStrike
Eric Monteith
Sr. Director, Field Engineering, CrowdStrike
James Perry
Sr. Director, CrowdStrike Services
Jean Schaffer
Federal CTO, Corelight
Robert Sheldon
Director, Public Policy & Strategy, CrowdStrike
Maria Thompson
Executive Government Advisor, Cybersecurity, AWS
Tina Thorstenson
VP, Industry Business Unit, CrowdStrike
Robert Wallace
Sr. Principal, Mandiant Labs
James Yeager
VP, Public Sector & Healthcare, CrowdStrike
Elia Zaitsev
CTO, CrowdStrike